Arte is the emblem of luxury south of Square One. Limited Availability.
register now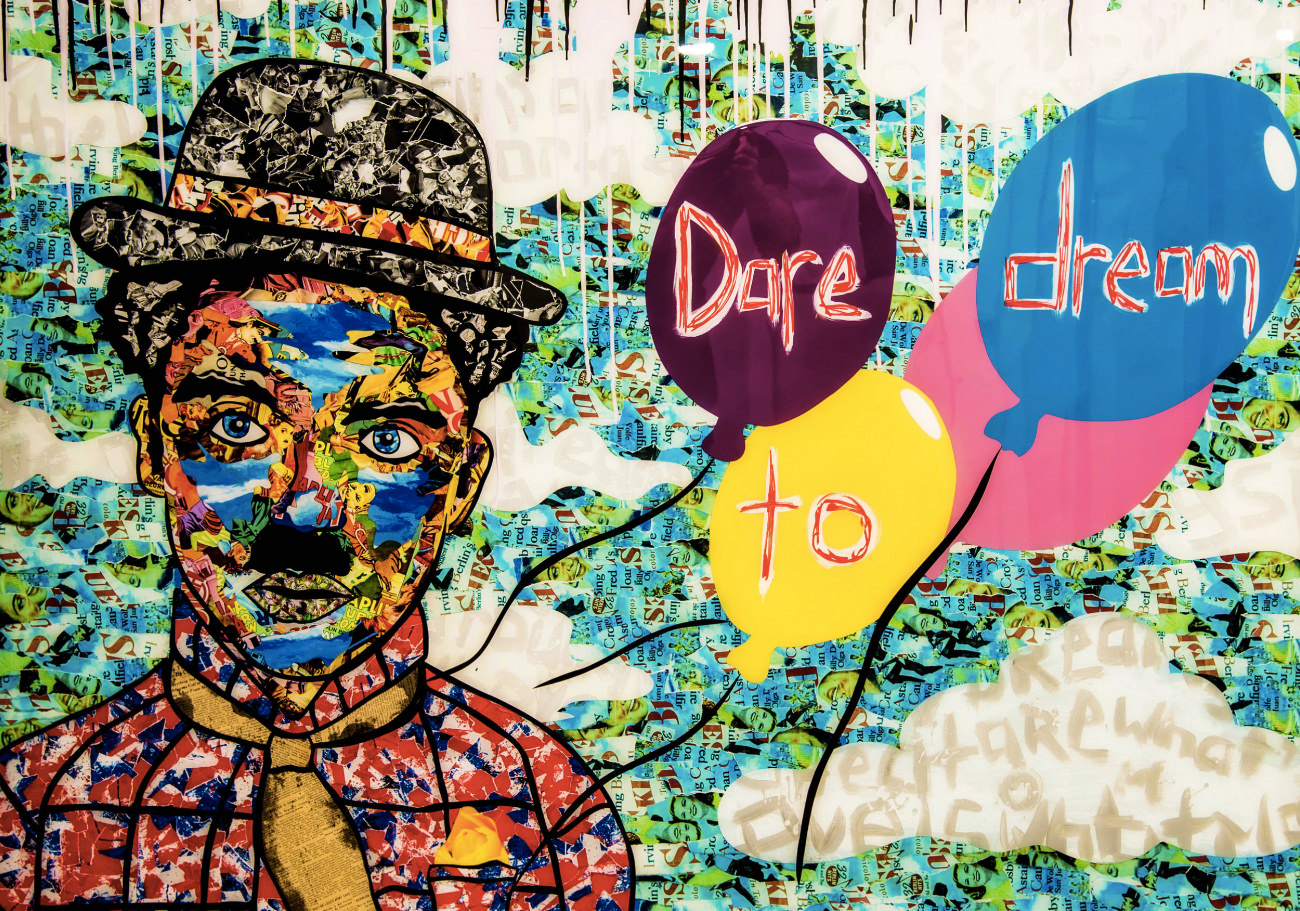 dare to dream 60" x 60" COLLAGE ON WOOD
exquisite living.
Arte shows care for composition, an aspiration to form and a decisive rejection of convention. It is a denouement of the past, and a revolution decisively lead by the most interesting, talented and influential artists of the present. Arte's 18 storeys of bold, creative and thoughtful design transcend the ordinary to become a powerful monument of contemporary luxury.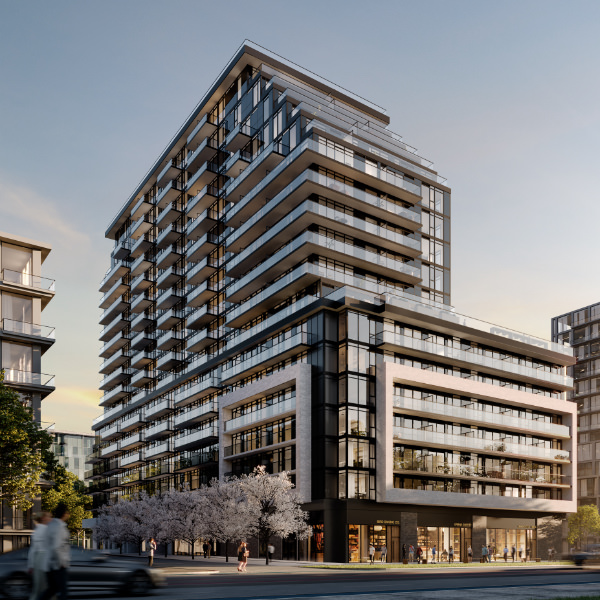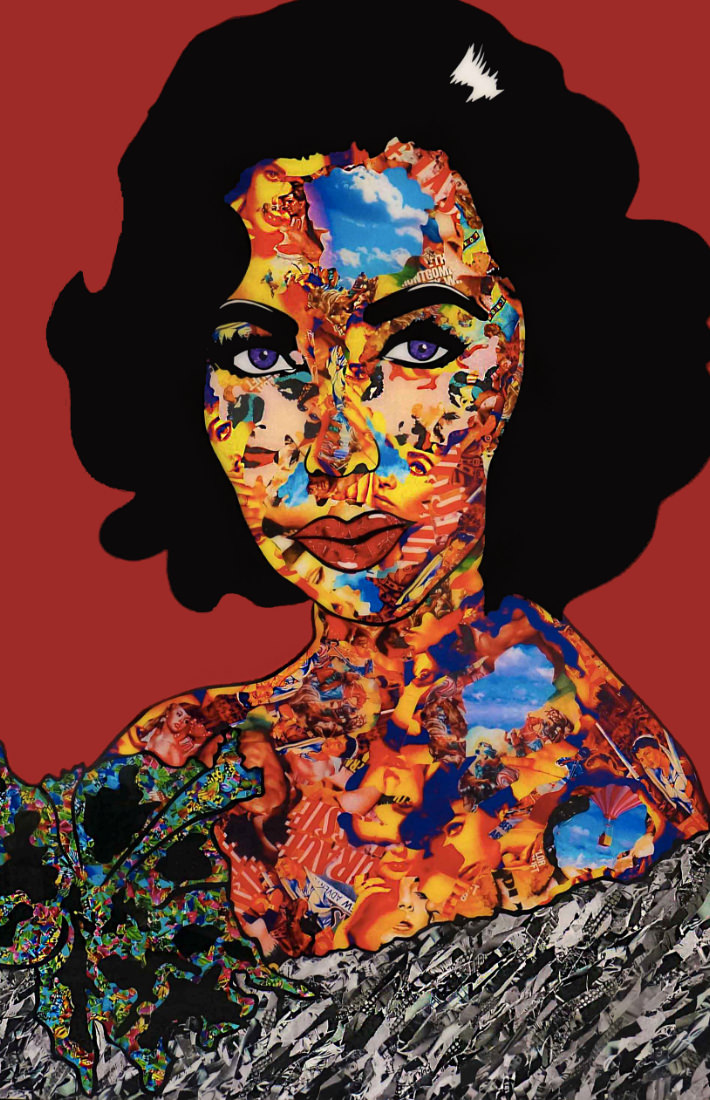 violet 60" x 60" COLLAGE ON WOOD
exceptional
standards.
With a bold fusion of indoor and outdoor amenities, Arte embraces new solutions and eschews traditional labels. It is a reimagining of the way we work, live and play; a hallmark of cutting-edge design. Arte is the emblem of luxury south of Square One.
dundas
connects.
Cooksville is set for major change and revitalization through the extraordinary Dundas Connects project. This master plan will beautify the Dundas corridor, transforming it into a vibrant, dynamic street that nourishes a growing population and encourages a healthy lifestyle.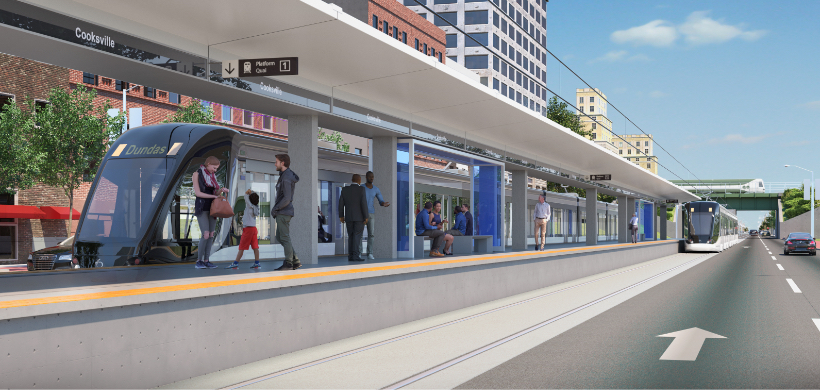 The area is poised to welcome 52,000 new residents and 9,600 new jobs.

18 km
Length of Hurontario LRT.
19
LRT Stations on Hurontario St.
300 m
Between future LRT Dundas stop and Arte.
hurontario lrt.
Cooksville's status as a transportation hub will be enhanced by the new 18 km Hurontario Light Rapid Transit (LRT) line, now under construction. With 19 stops, it will connect to the existing Cooksville GO Station—only one stop away from Arte—and enable access to the entire GTA. Arte is only 300 metres from the future Dundas LRT stop, and a quick five stops from Square One. Enjoy convenient connectivity to all shops, restaurants, cafes and cultural programming that you could ever desire.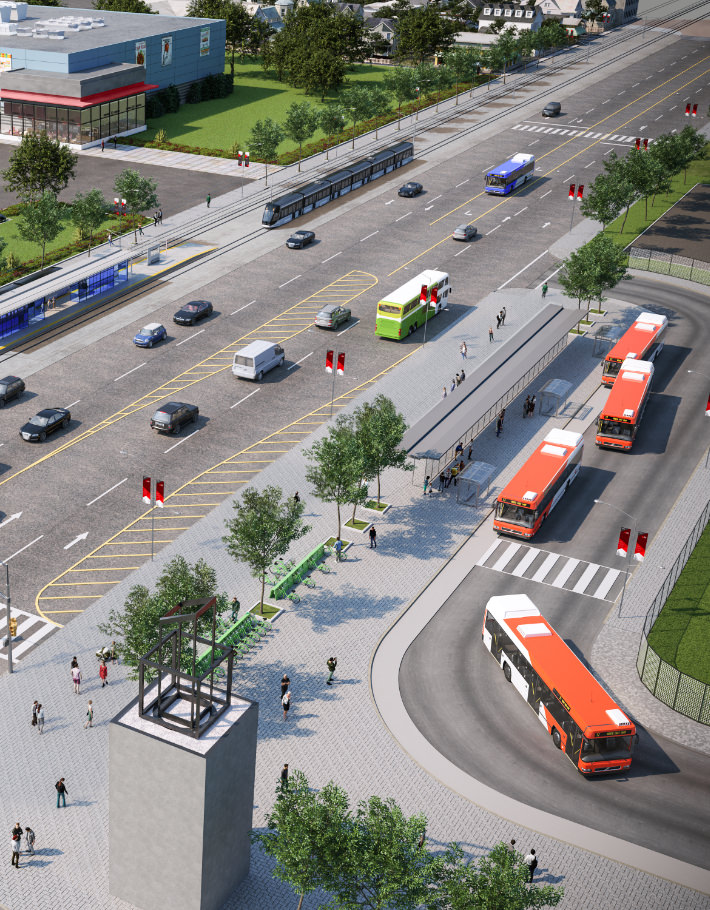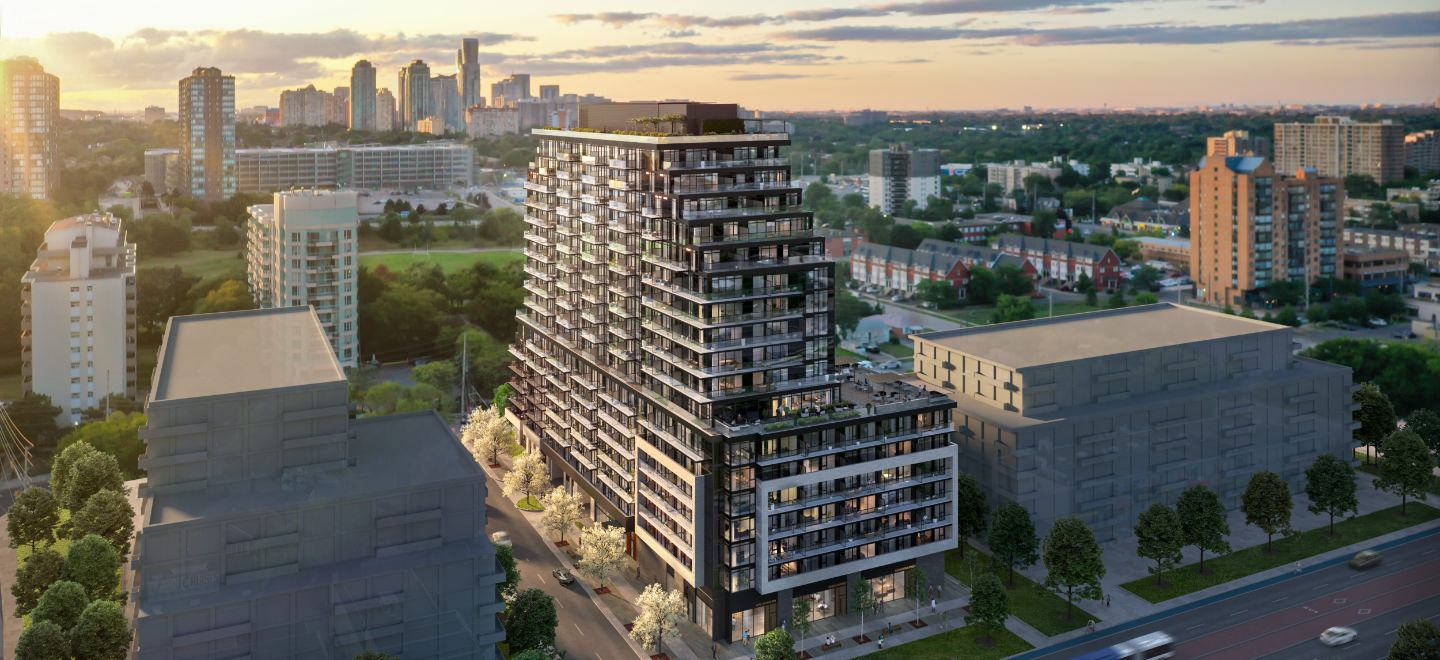 the arte of
location.
In the heart of Cooksville, and with easy access to an extensive network of major highways, walkable streets and bicycle paths, Arte places its residences within close proximity to everything.
10 steps
to Dundas BRT
5 stops
on LRT to Square One
30 min
on GO train to Union Station
30 min
drive to downtown Toronto
2 min
walk to Hurontario LRT
15 min
transit to U of T Mississauga
4 min
drive to QEW
14 min
drive to Pearson Airport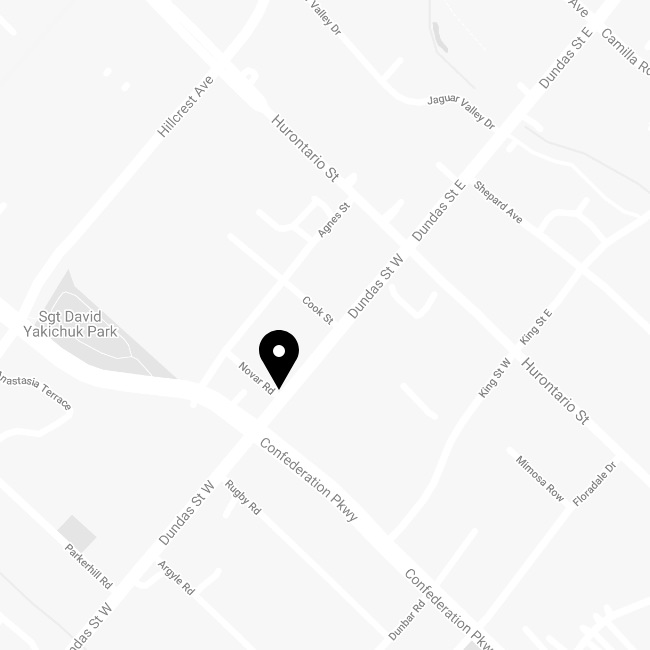 presentation centre.
LOCATION
89 Dundas St. W., Mississauga

HOURS
Monday to Thursday: 12pm to 6pm
Friday: Closed
Saturday to Sunday: 12pm to 5pm

By Appointment Only