At EMBLEM, we dedicate ourselves to our customers. Exceptional design is matched by an unparalleled level of service. We recognize our valued customers as individuals, and go above and beyond to exceed their expectations in all that we do, every day. Our customer service is based on creating genuine relationships with the members of our community, giving them a tailored, personalized service and our undivided attention, ensuring they receive best-in-class care.
Whether you are a new homeowner, or a seasoned investor, we will be here to support and guide you through your journey. At EMBLEM, customer care is not just a department in our company, it is the foundation of it.
Experience Your Journey with Us
Seven Steps and You Are Home.
The Search
Discuss the type of home you are looking for with our real estate experts at the Presentation Centre to find out more information and details on EMBLEM's communities. Our sales representatives will provide you with an in-depth overview of our projects' vision, amenities, floor plans, features and finishes, as well as the key community benefits that would best fit your lifestyle or investment. They will also assist you with details on your APS from closing date, financing, lawyer information and deposit structure.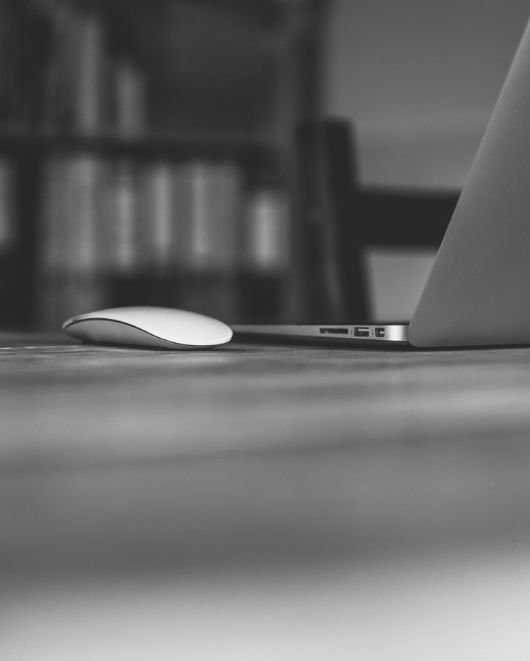 Community
You will be welcomed by the Emblem Experience team once your contract is signed. From that point on, the Emblem Customer Care team will guide you through every step with an innovative communication platform and milestone updates; they will ensure that all your needs are met during your homebuying journey.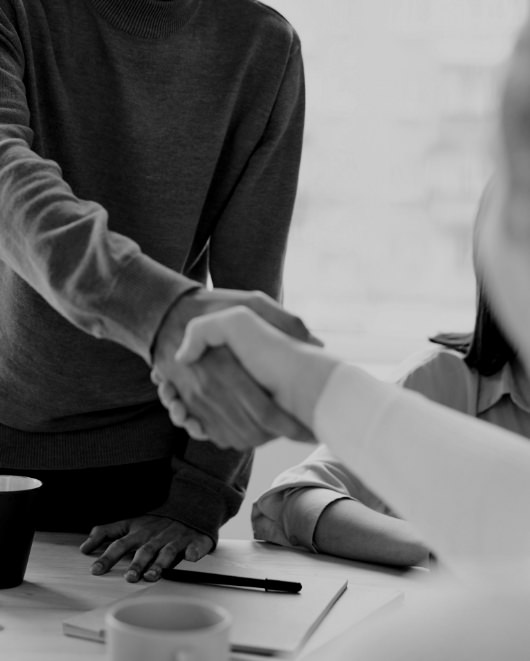 Vision
Your condo is being built. Our Construction team will start on the project and your Customer Care team will ensure effective communication during this time by providing major milestone updates. They will also inform you on all critical dates such as closing dates and your Home Orientation (Pre-Delivery Inspection) date.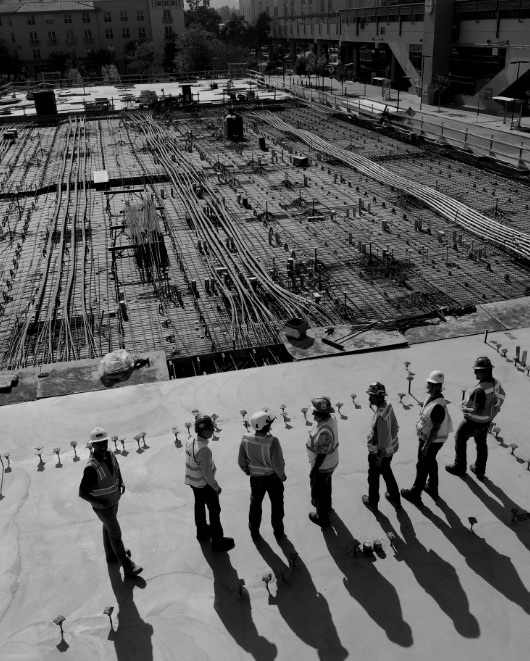 First Glimpse
The Pre-Delivery Inspection (PDI) takes place when your new home is ready for occupancy. A customer care representative will contact you to schedule the appointment and provide further direction closer to the date. This is your first opportunity to view your completed home and assess its condition before you take possession. During the PDI, you and/or an individual you select to attend (your designate) will be given the opportunity to see your suite, amenities and review the checklist for your closing date.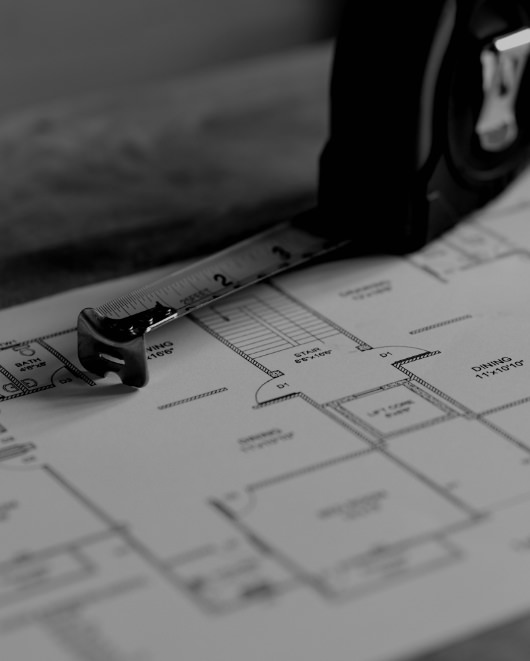 The Keys
Our customer care representative will contact you once the key package is ready to be picked up. You will be able to book your time directly on your tailored homeowner's platform and receive a confirmation of your appointment, during which you will be able to pick your keys up directly from the Customer Care Office located on site.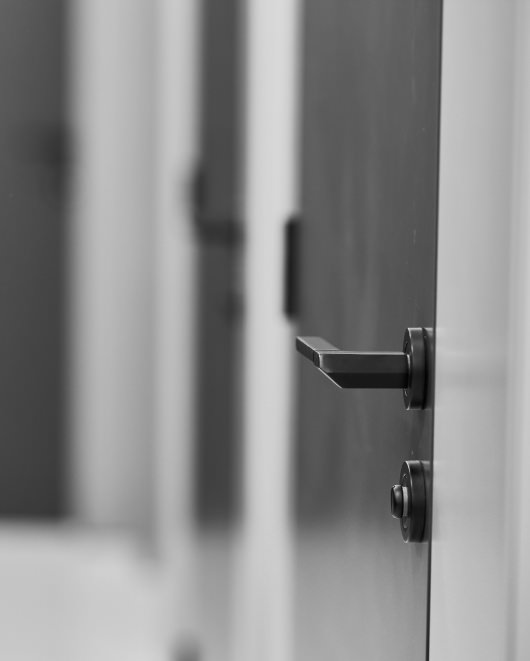 The Move
Your PDI representative will direct you to book your move in elevators with your Property Management team during your PDI appointment or after you pick up your keys. Please keep in mind the elevator reservation is on first come, first serve basis.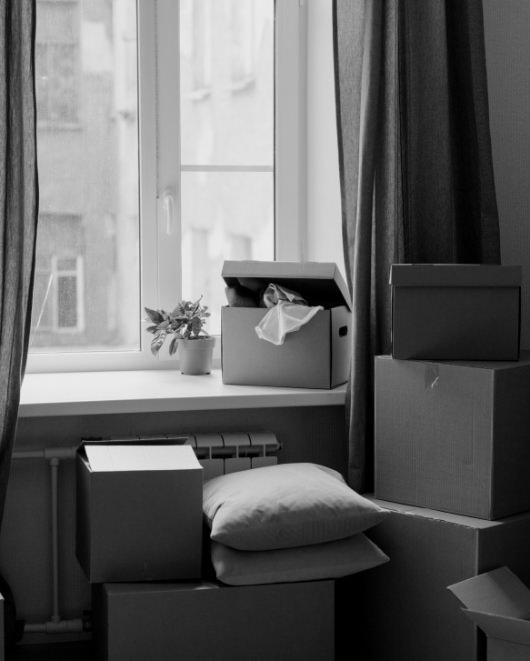 The Experience
of Home
You can submit your warranty items directly to the Customer Care team on your tailored homeowner's platform, or you may submit your issues to Tarion warranty. Our team will then reach out to arrange for a follow up inspection and ensure your items are resolved.
Next Step
Experience Your Neighbourhood.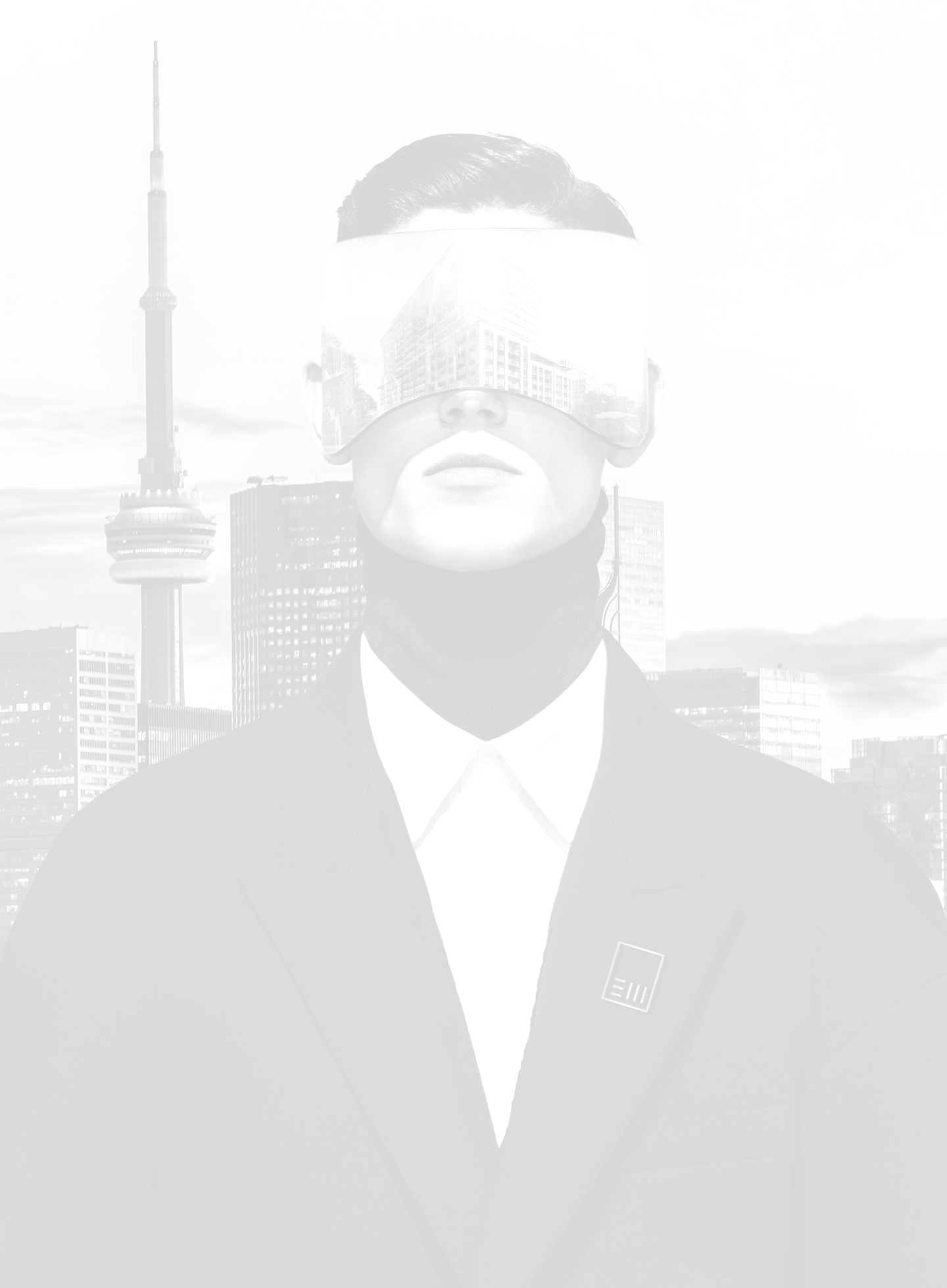 Your Online Community.
The communities we build are centred around connection. Through the EMBLEM Experience online community, homeowners and investors can stay engaged with their neighbourhoods and receive regular updates on community events.
We have partnered with Bazinga Technologies Inc. to provide our valued homeowners a comprehensive communication tool that makes their lives easier, more convenient, and more connected. bazinga! is the essential home resource platform for your community, which gives you control at your fingertips. From managing your documents and receiving information about your home, to staying informed and organizing events, bazinga! is better community living.
Digital Documents
Upload and store your own home documents.
Completely Mobile
Stay on top of what is happening in your building no matter where you are.
Eco-Friendly
Go paperless by storing all your home documents on bazinga!
Stay in the Loop
Access your minutes, building updates and notices, any time.
Frequently Asked Questions.
How Can We Better Assist You?
Thank you for submitting your request, we will get back to you.